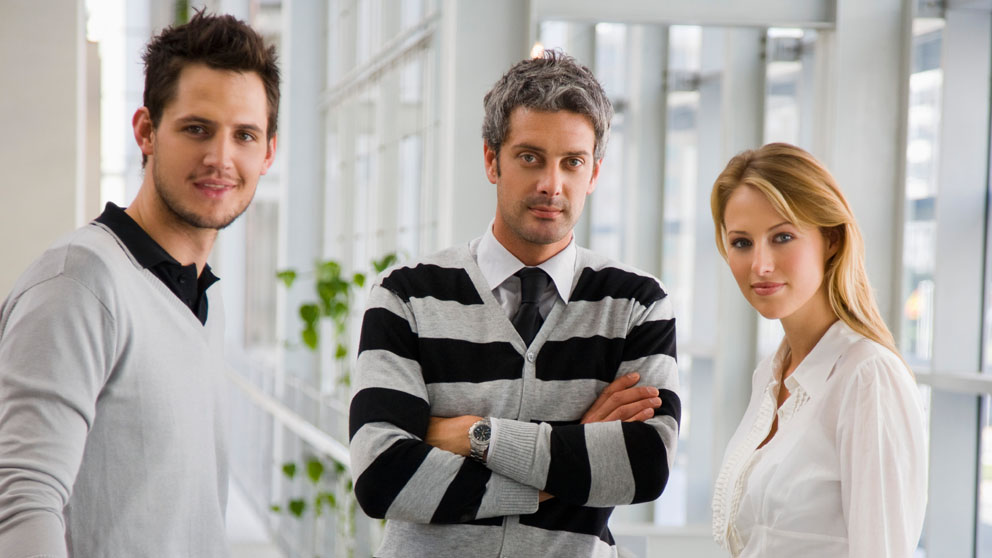 20 Feb

How to Create Partnerships with Unlimited Potential

Starting a business is no easy feat, but there have been an increasing number of people who want to see what this entrepreneurship thing is all about. However, deciding to go at it alone or with a partner is a major crossroad. Choosing to share the increased responsibilities of a company is one of the most important decisions entrepreneurs make as they go out on their own.

 
Why would you want a partner in the first place?
Working with a business partner can give an entrepreneur a competitive advantage that many others don't have. Here are some things that may help you with this big decision.
First of all, you get to share the work. Starting a business can be an overwhelming task and having another person to help lighten the load will make the experience more enjoyable – as it should be.
Secondly, more brains equals more ideas. I'm not going to repeat the classic phrase, but we all get it. Having someone who you can not only share your ideas with, but who can also add a fresh perspective into the mix will go a long ways in figuring out the best course of action.
Lastly, is complementary expertise. Maybe you're detail oriented and you need a partner who is a big-picture thinker. Or maybe you're an expert in marketing and sales and you want a partner who prefers to work behind the scenes obsessing about data and analytics. Either way, these added skills enhance value and increase earning potential. Statistically speaking, entrepreneurs who seek partnerships have a higher success rate. Rise CEO Paris Norris talks about finding somebody who fills the gaps:
The flip side of this is that you need to manage this conflict well. You can't always be fighting or you will never get anywhere – you'll never make progress. Any experienced entrepreneur will tell you that this is one of the biggest hurdles for any new business to overcome. If you are not making progress then it's hard to build the needed momentum to sustain your business for any amount of time.
Healthy partnerships are all about chemistry, right?
Taking on a business partner should be reserved for when the partnership is critical to success — say, when the prospective partner has financial resources, connections or vital skills you lack. These are important criteria, sure, but you are also going to have to work with your partner. It should be someone you enjoy being around. 
So, the right partner is more than just someone who complements your skills. They are someone who you will enjoy spending your time with. Beyond that, they are just as driven as you are, just as passionate as you are, and share your vision for the business. http://bessonagency.com/create-partnerships-unlimited-potential/If you start working with people towards a common goal, but not everyone is passionate about achieving those goals then you will never be able to live up to your full potential.
In the end, only you can decide if taking on a partner will give your business the best chances of succeeding. If and when that time comes, you want to choose the person that will unlock an unlimited potential and help build the business you envision for the future.